With more than 850 computing researchers, Texas Computing offers unparalleled expertise in all aspects of computing from atoms to algorithms to applications.
Below are several research areas and cross-cutting applications where Texas has assembled world-class expertise.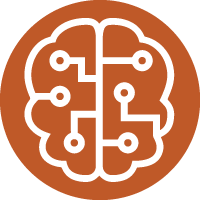 Leading research in machine and deep learning from the theoretical to the application level, including how AI and people interact.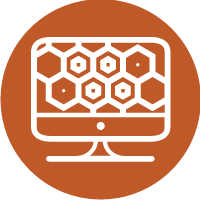 Addressing science, engineering and medicine grand challenges through mathematical modeling, scalable algorithms and advanced computing.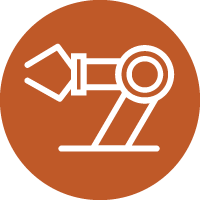 Advancing the capability of robotics in application including social, medical, manufacturing, and defense.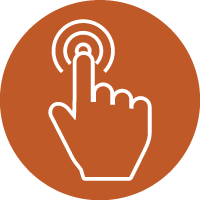 Working to develop human-technology partnerships to build an equitable and productive future.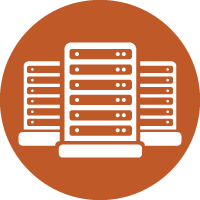 Operating the most powerful high performance computing resources at any university in the world.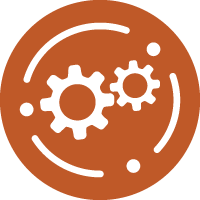 Advancing core computing technologies to advance a wide variety of industries and application areas.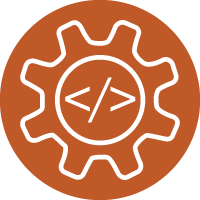 Using mathematics to assist with the specification, design, implementation, and verification of computing systems and languages.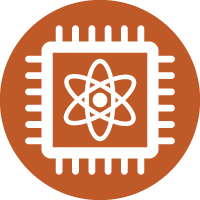 Developing the materials, system designs, algorithms, and theoretical underpinnings for quantum information processing.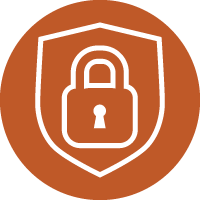 Improving the security and privacy of technology to make the world, and our lives, safer.
Cross-Cutting Applications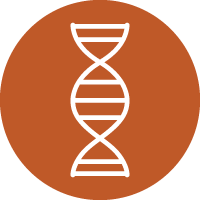 Integrating computation into health and medicine to improve outcomes for patients and communities.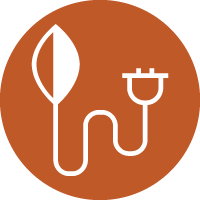 Developing new and renewable energy sources, and preserving the environment, using computing power and expertise.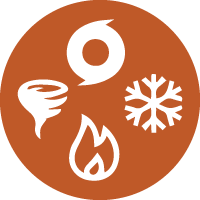 Improving resilience to natural hazards through improved forecasting, planning and engineering.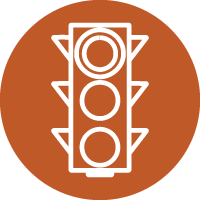 Designing the future of transportation — from autonomous vehicles to AI-optimized traffic patterns.