Robotics
Researchers in multiple departments work to advance the capability of robotics in numerous application spaces including social, surgical, rehabilitation, vehicles, drilling, manufacturing, space, nuclear, and defense.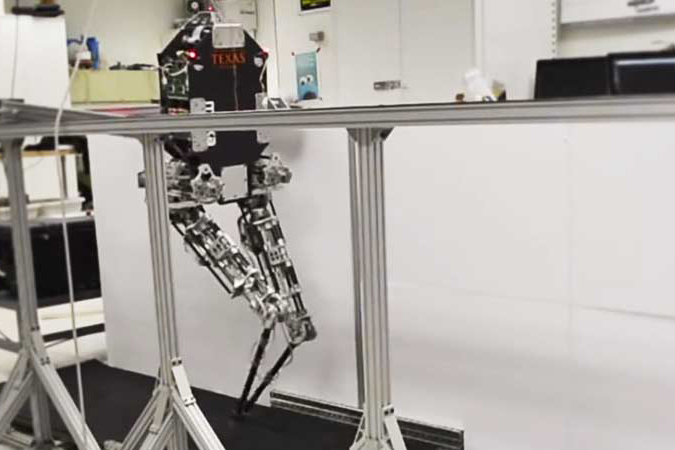 A new initiative from UT Austin that seeks to forge a close relationship between university faculty and graduate students in robotics and our natural partners in industry.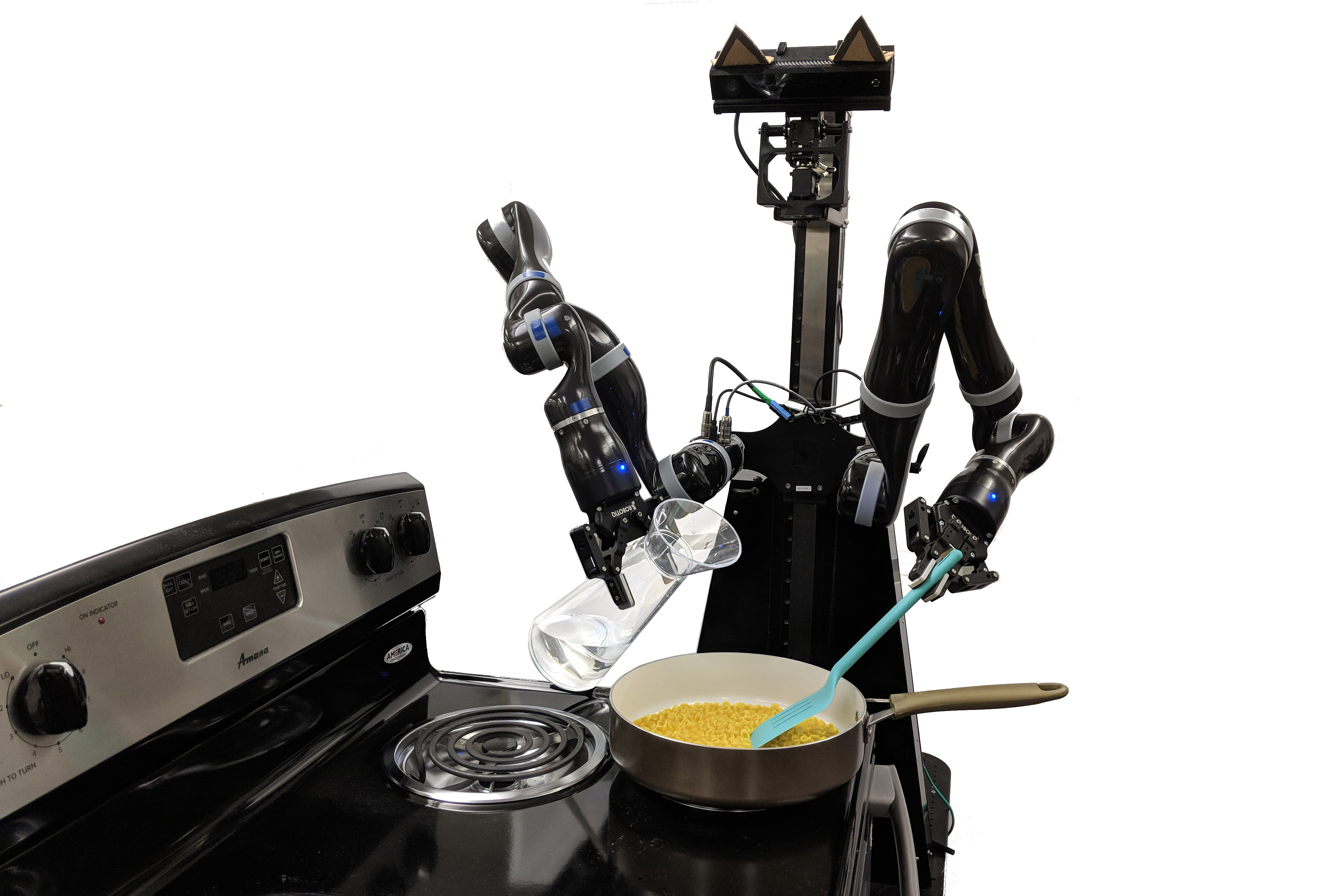 Robot learning from demonstration and interaction has seen many practical successes. The PEARL lab is working to enable personal robots to be deployed in the home and workplace with minimal intervention by robotics experts.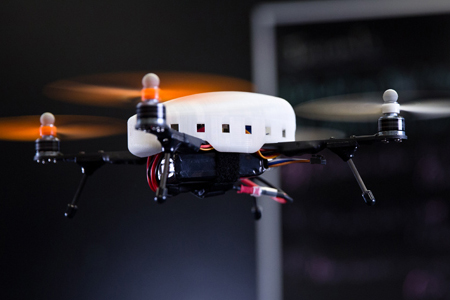 Research in system theory, controls, networks, autonomy, and robotics are being applied to the navigation, guidance, control, and flight mechanics of space, air, sea, and land based vehicles.