14
TOP-10 COMPUTING PROGRAMS
#1
UNIVERSITY SUPERCOMPUTER
Texas Computing brings together exceptional faculty, unique interdisciplinary programs, and a large talented pool of students to create opportunities for learning and research unrivaled in the world.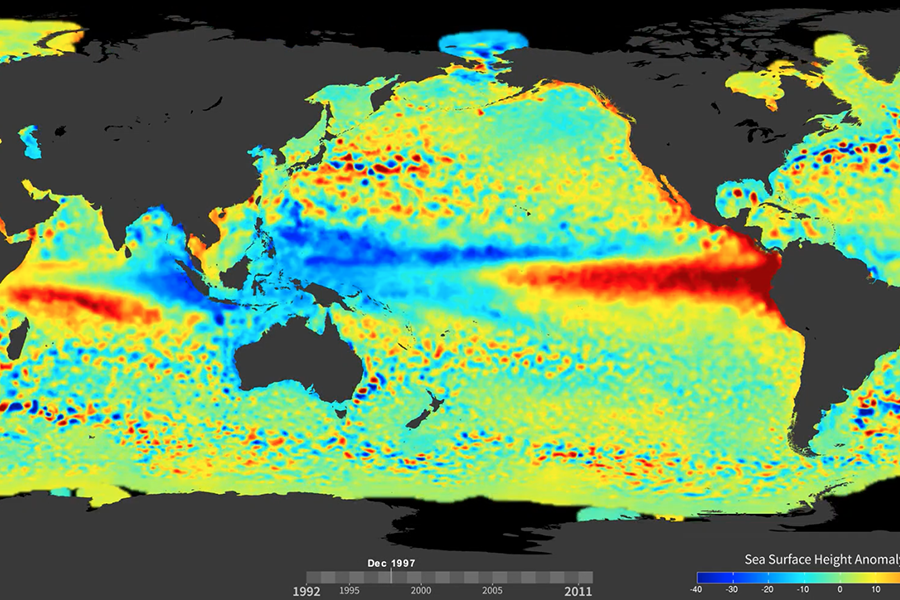 Addressing science, engineering and medicine grand challenges through mathematical modeling, scalable algorithms and advanced computing.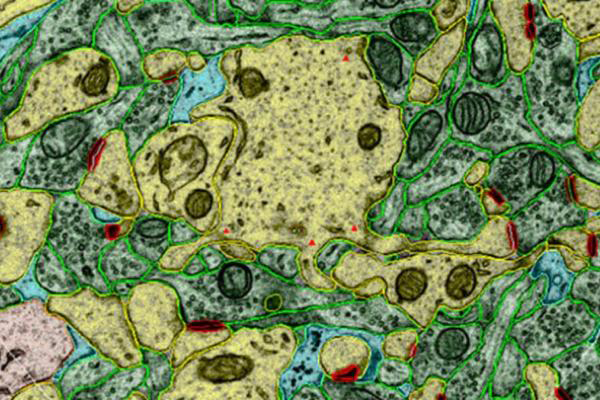 Integrating computation into health and medicine to improve outcomes for patients and communities.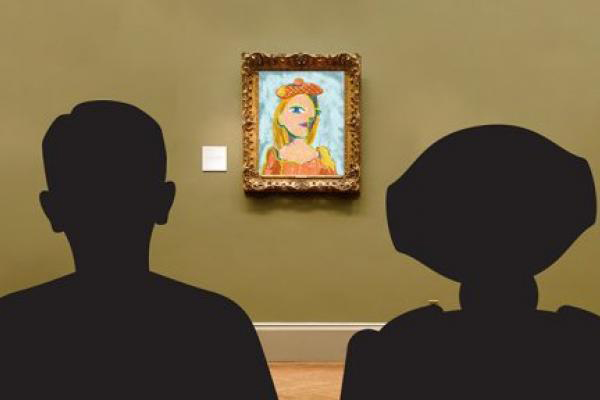 Leading research in machine and deep learning from the theoretical to the application level, including how AI and people interact.