Computer Systems
Systems research focuses on advancing the core of computing technologies in order to support and greatly advance a wide variety of industries and application areas. Texas Computing faculty and students manage several labs and conduct world-class systems research in a range of critical domains.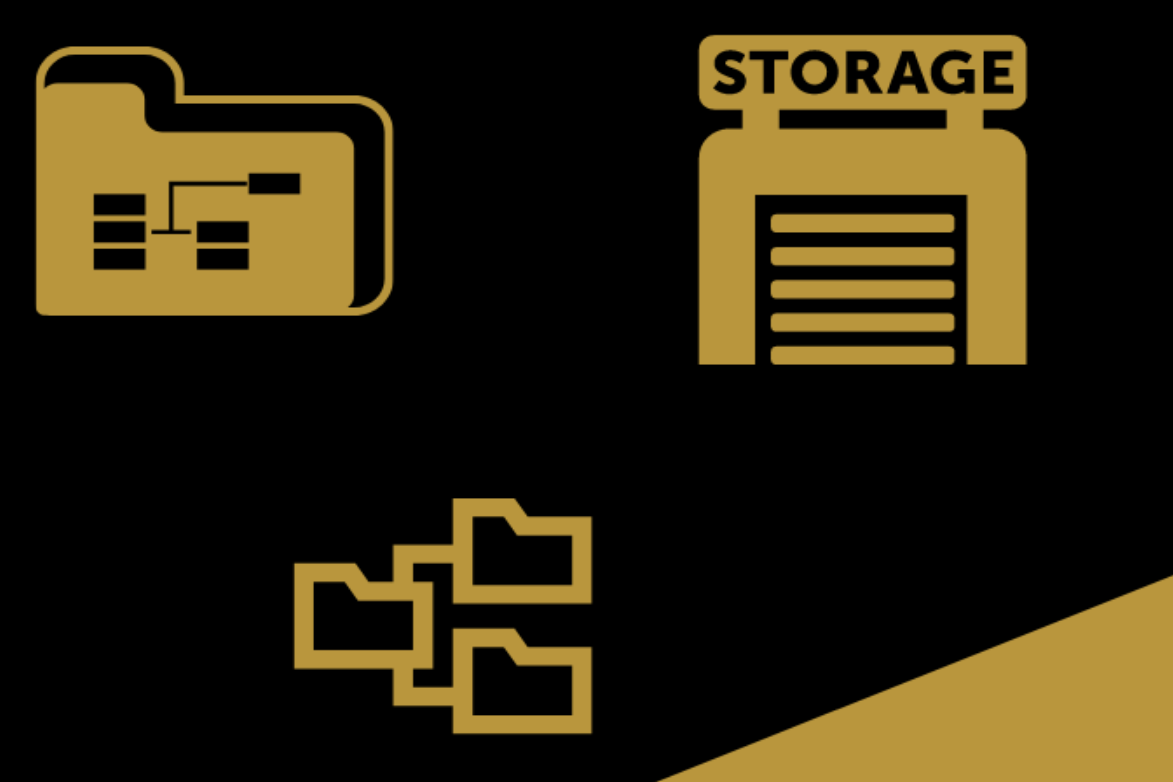 The Laboratory for Advanced Systems Research (LASR) conducts research in networking, security, distributed systems, and operating systems.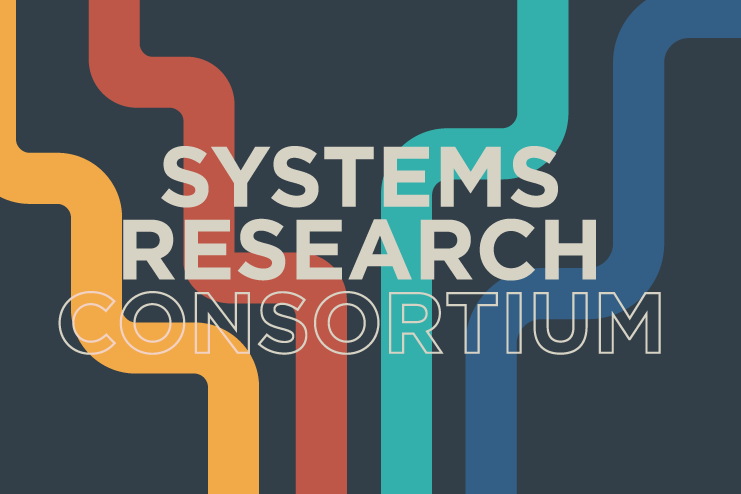 The Systems Research Consortium (SRC) is a new initiative from the Department of Computer Science at The University of Texas at Austin that seeks to forge a close relationship between university, faculty and graduate students in systems-related fields and our natural partners in industry.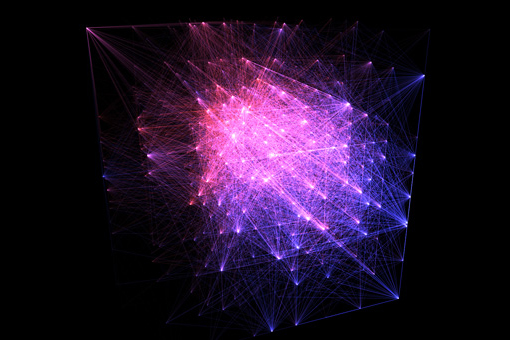 Computer architecture is the study of the interface between the hardware and software in computer system. This program of study emphasizes design tradeoffs in implementing those interfaces both in hardware and software.