Human-Computer Interaction
Individuals will increasingly engage, and even collaborate, with computers as part of work and everyday life. Texas Computing enables a wide range of research to understand and develop the human-technology partnership, design systems to augment human performance, and understand the risks and benefits of new technologies that are critical for creating a healthy, sustainable future.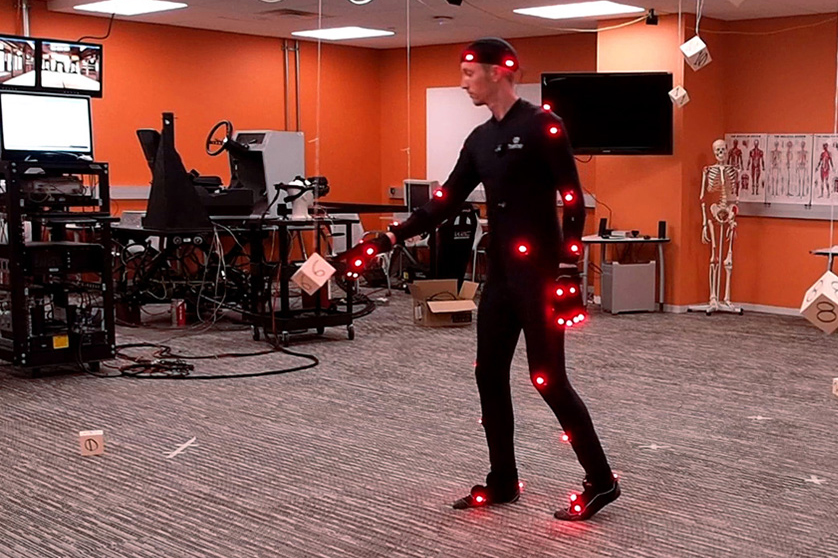 Our lab examines two scientific problems: human vision and motor control. The vision research attempts to understand the function of vision in the context of daily tasks. This is particularly interesting because the eye is a finite resource that has to be shared between different cognitive tasks. The second direction of research that we are pursuing involves studying the characteristics of human motion.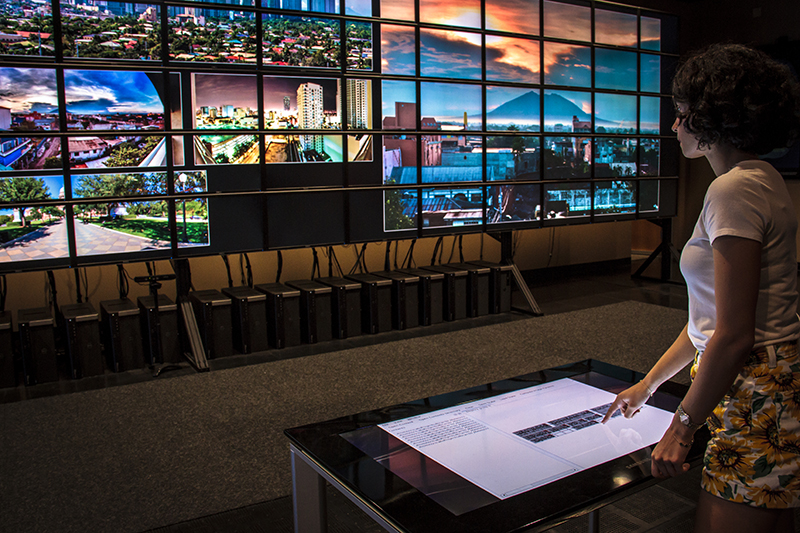 The Vislab is a state-of-the-art facility where staff explores the intersection between human perception and large-scale visual analysis through the study of visualization and interactive displays. The Vislab serves as a research hub for human-computer interaction, tiled display software development, and visualization consulting.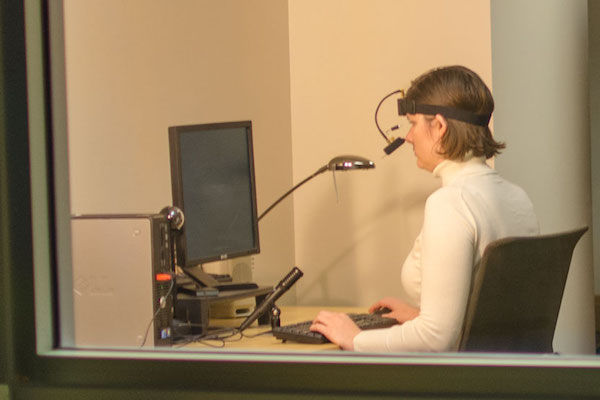 A research facility dedicated to the science of information studies, the empirically-based design of human-information interaction, and the education of graduate students in the process of both. This state-of-the-art lab is used to conduct experiments on human-information processing and usability, accessibility, and other studies of the interaction between humans and information sources.